History of Gotham's Deli
Owned and operated by native New Yorker Scott Gandolph and his wife Lisa. Gotham's opened its doors in July of 2003. Scott was born and raised on Long Island, New York. Scott and Lisa have been working in the food industry for over 35 years.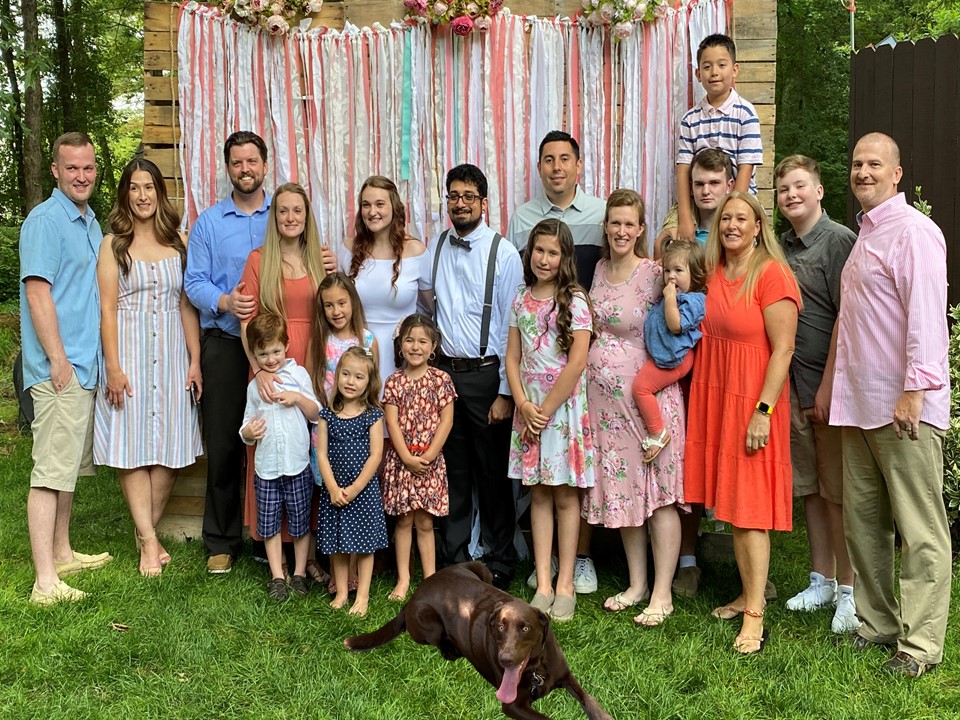 Scott and Lisa have 6 children (All of whom have, or do work in the deli) and 9 Grand Children.
At Gotham's we continue to enjoy serving the people of Johnston County by bringing a taste of New York to the south. Lisa is a master at making "Fresh Made" salads and desserts, a talent which she has passed onto our kids.
Gotham's features many meats and cheeses to go along with there specialty baked breads.
Those meats include: Roast Beef, Turkey, Ham, Pastrami, Pepperoni, Corn Beef, and Breaded Chicken. If your in the mood for a "Real NY Sandwich", Hail a Cab, or just stop by downtown Smithfield, NC, You will think your visiting New York City.